Latest Hollywood reports suggest that, actor Chris Evans, who has been seen playing Captain America in the Marvel Cinematic Universe, has gone on to hint that Avengers 4 will be the end to his character in the franchise.

The actor has portrayed the role in 8 films and will be seen in Avengers: Infinity War that is to release in April. However, in a recent conversation with Hollywood media, Chris Evans has reportedly said, "You want to get off the train before they push you off", about the character. It is said that he will return to shoot for Avengers 4 later this year and that it would be his last film for this franchise. Stay tuned.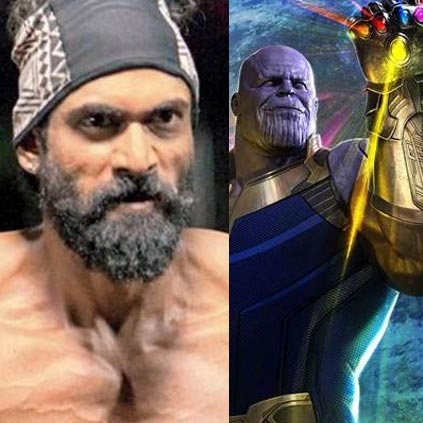 Avengers: Infinity War is one of the biggest releases of 2018. The film is all set to hit the screens on April 27. Like most big Hollywood movies, Avengers: Infinity War will also be dubbed in some of the regional Indian languages.

Interestingly one big star will be dubbing for Infinity War's Telugu version. Rana Daggubati has lent his voice to the lead villain character of the film. Rana tweeted to share this news, "I am Thanos!! And I have the power to rule the world @Marvel_India."

Now check out the Telugu trailer for Avengers: Infinity War:
Avengers 4 might be the last MCU movie starring Captain America
People looking for online information on Avengers, Captain America, Chris Evans will find this news story useful.