Ananth Vaidyanathan, who was evicted from the Bigg Boss house last weekend, was recently seen in an exclusive interview with Behindwoods.

During the show, he was asked to predict the winner of the show, and his choice was Daniel Annie Pope (Danny). "My obvious choice is Danny. He knows everything and he is essentially sweet, as a character. He connects well with the masses and entertains really well. He is a smart player, who is also aggressive and ready for anything.

I do not know how people from outside, the audience see him, but from what I saw inside the house, I feel he will win.", concluded Ananth.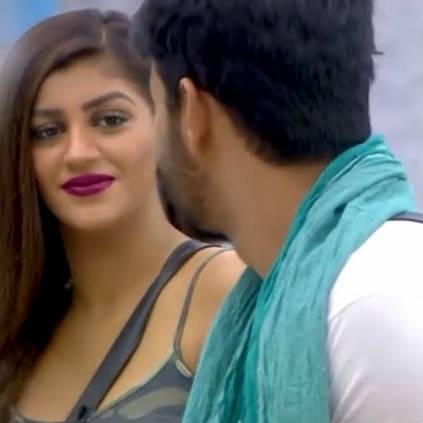 India's leading voice expert and singer, Ananth Vaidyanathan was recently evicted from the Bigg Boss house. Behindwoods caught up with him on an exclusive interview to share his experiences on being in the show.

While doing so, he talked about the relationship between Mahat Raghavendra and Yaashika Aanand. "To be honest, in my opinion, they are making a drama out of it. I more or less feel that they do it only for the screen presence. Yaashika has a boyfriend and Mahat has a girlfriend already.

But, Yaashika is very mature. She was explaining about her relationship with Mahat, to someone and I overheard it. She said, even though they have been good friends, it is obvious to get feelings due to the age. But she said they will have to manage it consciously, without getting hurt.", said Ananth Vaidyanathan.
next