According to reports, two identical legislation has been passed in the US House of Representatives which will end the per-country limit on green cards.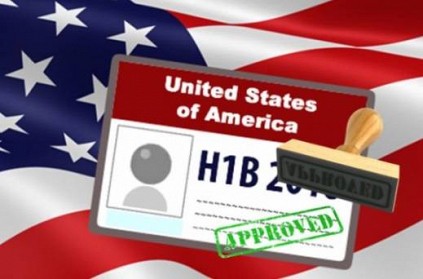 The law is reportedly backed by top companies from Silicon Valley including Google. If the law is signed as a law, it will benefit thousands of Indian professionals waiting to gain permanent legal residency. The Fairness for High Skilled Immigrants Act, a bill that would remove per-country cap on employment-based green cards was passed on Wednesday.
Currently, the United States makes currently 140,000 green cards available every year to employment-based immigrants. With the existing law, not more than seven per cent of the green cards can go to nationals of a particular country. This country cap can be eliminated with the new law.
next