Villain, starring Mohanlal, Vishal, Hansika and others was released on October 27 and has gone on to receive many mixed reviews from audiences, critics and reviewers alike.

The film's director B Unnikrishnan has not received the negative reviews of the film well, which have dubbed the film slow and predictable. Some have even called the film's penchant for philosophising as pretentious.

He claims that many of the reviews are "pathetic", and would have been different had it been another director whose name had appeared in the credits. Ruing the state of contemporary film criticism, he has stated that even the most prestigious publications today publish only paid reviews.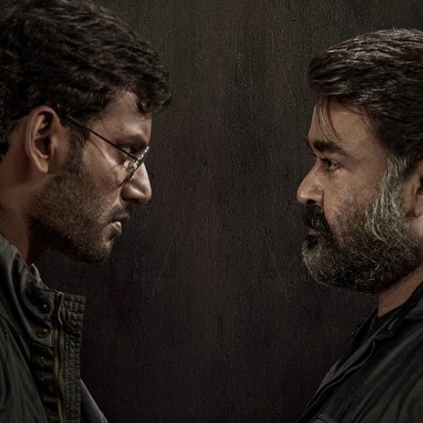 Mohanlal - Vishal starrer Villain which released on October 27th has set a new record in opening day collections for a Mohanlal film. The previous record was set by the actor's blockbuster PuliMurugan. 'Villain' was released in about 250 screens has reportedly collected approximately Rs 4.91 crores in Kerala on its opening day.
Though the movie has opened with mixed responses, the collection doesn't seem to be too affected in the opening weekend. Reports also suggest there were a record number (150) of fans shows played in Kerala starting early at 7 am. Villain stars Manju Warrier, Hansika and Rashi Khanna in prominent roles.
Vijay's Mersal is another film that is currently running successfully in Kerala. The collections reports of Mersal is also said to be extraordinary for a Vijay film. Official collection reports of Mersal in Kerala will be updated soon.