Malayalam Cinema has ignited a spark, by choosing to display a statutory warning in scenes that portray crimes against women. The Kerala State Human Rights Commission has directed the regional office of the Censor Board to look into this matter.
This action has been taken in order to reduce the influence of such scenes on young kids and teens.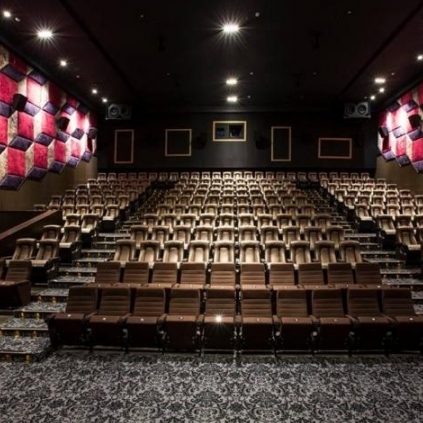 According to reports, the censor board's website has made it clear that the board would require 68 days in total to certify a film and that filmmakers must prepare for this in advance.
Reports suggest that a proper chalked out procedure that can have no alternation is into force and the status of the film can be known if the makers log into their account using their ID and password.
As per Rule 41 of the Cinematograph Act, 1952, listed below is the time limit for each of the processes:

Scrutiny of Applications - 7 Days
Formation of Examining Committee - 15 days
Forwarding the EC Report to Chairman - 10 days
Communication of the order to applicant - 3 days
Surrender of cuts by the Producer - 14 days
Examination of cuts - 14 days
Issue of Certificate - 5 days

Total Time Limit - 68 days
Malayalam films to display statutory warning while showing crimes against women
People looking for online information on CBFC, Malayalam Cinema will find this news story useful.