Sri Reddy's casting couch allegations are something that the whole industry knows about, and the actress was also recently seen abusing Pawan Kalyan. She criticised him for not coming forward to help or support her.

Following that, popular director Ram Gopal Varma has now revealed that he only influenced Sri Reddy to go forward and stand against the issue and the Agnyathavaasi actor. So, it is now known that Ram Gopal Varma was behind Sri Reddy's protests and activities.

RGV also took to Twitter to apologize to Pawan Kalyan's fans. He tweeted, "My sincere apologies once again to @PawanKalyan and all his fans and also his family members".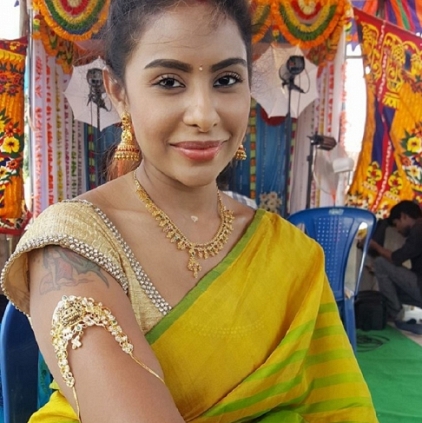 Sri Reddy's protest against casting couch is something that everybody knows about, and actors like Pawan Kalyan, Allu Arjun, Gayathri Raghuram had reacted to her statements and allegations.

Now, popular Telugu star Ramcharan, who is riding high on the success of Rangasthalam, answered about Sri Reddy's protests, in a recent press meet. He was reportedly quoted as saying, "I am not talking particularly about her (Sri Reddy). But overall, to hear this word anywhere, in any industry - whether in politics or business industry, doesn't sound right to anyone.

Nobody would encourage it, especially when I have five of my sisters in the same field, I would personally not want to pursue it or witness such a disaster in the industry."