There have been various reports coming in that popular actor Rana Daggubati is traveling to Singapore to undergo a kidney transplant and that he is very unwell.

Yesterday, Rana took to Twitter to clarify on the same. He smashed all rumors and said, "Hearing lots of strange things about my health, I'm fine guys just some BP based issues I'm addressing. Will be fixed and sorted soon. Thanks for the concern and love but don't speculate it's my health not yours ;)."

Wishing the Baahubali star a quick recovery.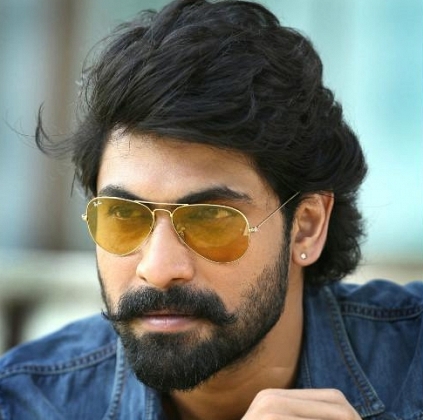 Avengers: Infinity War | Behind The Scenes | Rana Daggubati