Telugu superstar Pawan Kalyan's 25th film was Angyaathavaasi, which released recently and had good success. However, a popular critic's review of the film did not think too highly of the film - and the star's fans seemingly took none of it.

Kathi Mahesh, the said reviewer caught in controversy, tweeted about a very disturbing activity: "This is what PK fans do to my pic in Khammam. If my silence is considered weakness, their foolishness surely is not their bliss."

The picture that was attached to the post can be seen above. According to Mahesh, it was Pawan Kalyan fans who committed this scandalous act. This has stirred up the conflict between critic reviews and popular stars' films - and just how well ardent fans take criticism in their stride.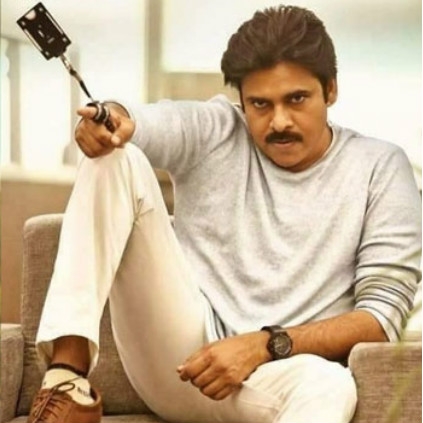 Power Star Pawan Kalyan's upcoming Agnyaathavaasi, slated for a worldwide release on January 10, might just face a challenging situation, according to the overseas distributor Hamsini Entertainment's press statement.

The statement explains a situation in South Africa, where the theatre distribution and release market is controlled by specific players who decide the valuation and sale pricing of movies.

Given how the country has good reception for Tamil and Telugu films, these players negatively affect the profits from such films by inappropriately pricing them - and that too very low. For instance, a film valued at Rs.10 in other markets is sold for a meagre Rs. 2 in South Africa.

The players also dominate in such a way that it is impossible for other private parties to air films on their own there. Thus, Agnyaathavaasi too might face this crisis, leaving fans all over the world upset.







Movie critic Kathi Mahesh's photo gets posted on public toilets as backlash for Agnyaathavaasi review
People looking for online information on Agnyaathavaasi, Kathi Mahesh, Pawan Kalyan will find this news story useful.