According to the latest reports from Mollywood, actor Mohanlal will be the new President of Association of Malayalam Movie Artists (AMMA).

The current serving president Innocent resigned from the position after 18 years recently, and after a formal voting, Mohanlal is now selected as the new President of AMMA.

Edavela Babu has been elected as the new General Secretary, while comedian Jagdish has been elected as the Treasurer.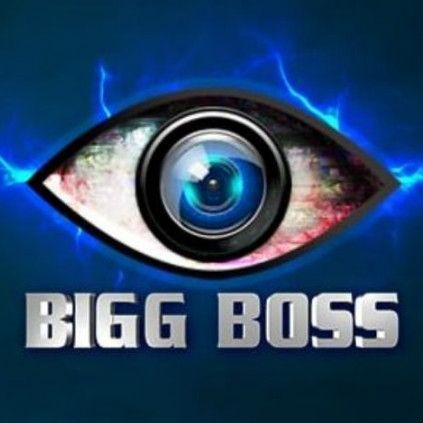 Bigg Boss Malayalam is all set to happen and know who is going to host? It will be the Complete Actor Mohanlal, who is going to host the show.

An official press meet for the show happened recently in Kerala, where Mohanlal was confirmed as the show host. The program will feature 16 contestants and will happen for 100 days. Asianet channel has acquired the broadcast rights of the show.

Mohanlal revealed that he is very excited to host Bigg Boss since it is going to be something totally different for him from his 38-year-old film career.