It is a known fact that Malayalam's star Mohanlal was elected as the president of the embattled Association of Malayalam Movie Artists (AMMA). In the association's recent meeting, actor Dileep's expulsion from the committee was the main agenda. It was stated that an emergency meeting was held in order to speak about his expulsion. AMMA was under tremendous pressure and decided to expel Dileep. But Dileep was still part of AMMA as per records.

"No formal steps were properly taken in order to expel him from the association. People who call AMMA patriarchal should have taken part in the meeting and discussed it then and there. Nobody opposed when it was decided to take Dileep back in the organization," Mohanlal said

When questioned about the allegations raised by an actress who was abducted and assaulted in a moving car in Kochi on February 2017, Mohanlal said "AMMA had not received an official complaint from her. Hence, the association cannot take any action in this case"

Mohanlal had courted huge controversy after the very first meeting when it was decided to take back Dileep into the association. Dileep was expelled earlier after he was arrested on charges of conspiracy in the actress attack case.

Following this bold move, actresses Geetu Mohandas, Remya Nambeesan, and Rima Kallingal had quit AMMA citing 'insensitivity' to their demands. Adding to this WCC actors Parvathy, Revathy, and Padmapriya came out demanding an executive meeting with AMMA.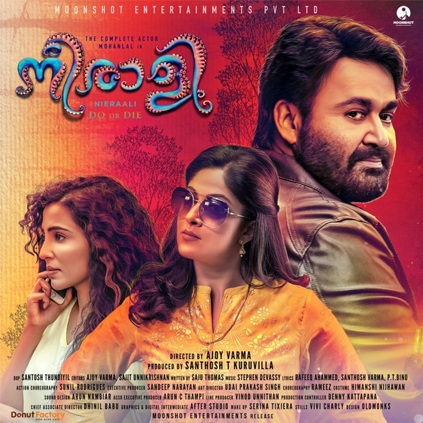 Actor Mohanlal is awaiting the release of his upcoming film Neerali. The movie has got a clean U certificate from the Censor board and is all set to release on July 13.

The film is directed by Ajoy Verma and produced by Santosh Kuruvilla. Stephen Devassy composes the music for this flick.