Here's the video of Kar Har Maidaan Fateh song from Sanju, starring Ranbir Kapoor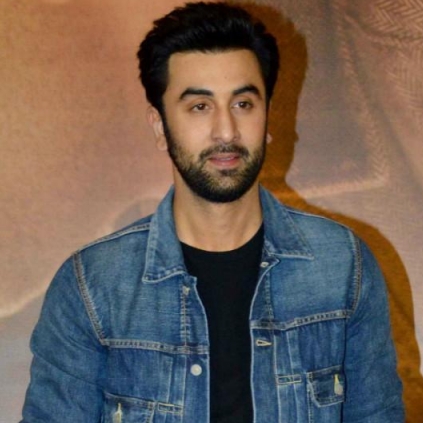 Soon after Ranbir Kapoor walked into Sonam Kapoor's wedding along with Alia Bhatt, questions started to arise about them being in a relationship. This was considered to be a rumor just before Ranbir Kapoor finally gave out an affirmative statement regarding the same.

According to reports, the Sanju actor opened up in a recent press interaction. He said, "It's really new right now, and I don't want to over speak. It needs time to breathe and it needs space".

"It always comes with a lot of excitement. It's a new person, it comes with new beats. Old tricks become new tricks again - you know, being charming and romantic, all of that. I think I'm more balanced today. I value relationships more. I can appreciate hurt and what it does to a person much more than I could a couple years back", he added.