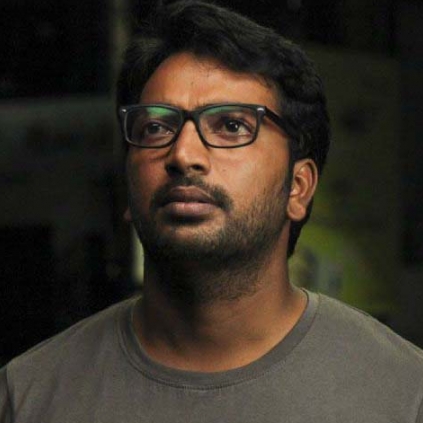 The teaser of Kalaiarasan, Anandi and Ashna Zaveri's Titanic Kadhalum Kavundhu Pogum directed by Janakiraman M and produced by CV Kumar had its teaser release today (January 15). It seems to be a light-hearted romantic comedy.
The teaser starts off on a train where the main characters seem to have a conversation on love and the dialogues could be very important for this sort of a film. In fact, it seems like the team has used words like infatuation and some other words to play around with the audiences and work humour out. It also looks like Kaali Venkat has done a substantial role in the film. Nivas K Prasanna's background score is apt for the teaser and we could expect some really good melodies from the composer. Frames by Ballu have a tinge of the tone seen in CV Kumar's Kadhalum Kadandhu Pogum, which was also a rom-com.
Both Kalai and Anandi look fine for a complete romance-based comedy and we shall have to wait to see if the film tickles the funny bone and keeps us light yet interested.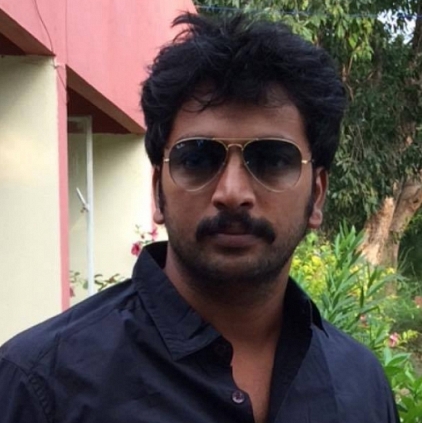 Superstar's Kabali kick-started auspiciously yesterday, the 21st August with a photoshoot that happened at AVM Studios, Chennai which involved the participation of the star himself along with heroine Radhika Apte. Reliable sources reveal that the first look of the film will be revealed on the Vinayaka Chathurthi day (17th of September). The film also will feature, Dhansika, Kalaiarasan and others.
Kalaiarasan who has apparently met the superstar was a completely excited man. He took to Twitter to share his happiness in continuous tweets that read, "Met the One and only super star thalaivar today ... Big day ...felt really emotional and couldn't speak a word.... Love U thalaivaaaaaaaa" and then "Thalaivar told my name .... Still not out of that shock .... Flyingggggg...."
His enthusiasm and exhilaration are quite understandable! Good Luck Kalai!