The 70-year journey of AVM productions, a pioneering motion picture studio that planted the idea of filmmaking and not only shot it to grow but made a major advancement in the whole concept of filmmaking in South India.
The 5th Behindwoods Gold Medals instituted an award in the name of the legendary production house, "The AVM Gold Medal for The Visionary of Indian Cinema" this year and honoured director SS Rajamouli on June 17th, 2018.
Here we present you the grand entry video of Director Rajamouli entering the awards show in style. Wait few more days for the full video of the grand event.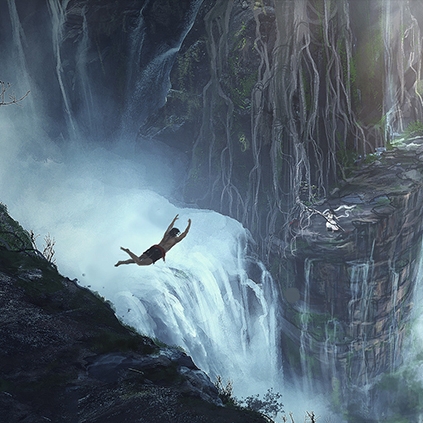 In Baahubali 1, Mahendra Baahubali was shown to jump a gigantic water falls demonstrating his valorous nature. Trying to imitate this has proved fatal for Bhiwandi based businessman Indrapal Patil. Apparently, he tried this in the scenic area of Mahuli fort in Shahapur in Maharastra and met his end.
Police officials are reportedly having a tough time to control the crowd, which attempts such scary antics trying to ape films. According to Shahapur police, incidents such as these have become too frequent, especially during monsoon and are obviously inspired by the jump in the movie Baahubali.