13 MOST HILARIOUS MOVIE MISTAKES THE INTERNET CAUGHT ON TO
Home >
Slideshows
By

Thanveer
Movie making isn't an easy business and the internet isn't a forgiving entity. That's why mistakes do happen while making a film and they get caught on to by netizens. Here's a list of some of the hilarious movie mistakes that movie buffs uncovered over the ages.
PIRATES OF THE CARRIBEAN - CURSE OF THE BLACK PEARL
Have you noticed the cowboy who stepped into the pirates ship before?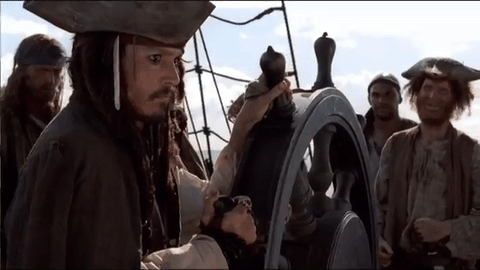 ABOUT THIS PAGE
This page hosts a weekly slideshow related to Tamil movies. Each slide includes a picture and some description about that picture. All the slides will have a recurring theme. People looking for actress stills, actress images, actor stills, actor images, movie stills, movie images, and other interesting topics, relevant issues in Tamil cinema will find this page useful. Pirates Of The Carribean - Curse of the black pearl | 13 Most hilarious movie mistakes the internet caught on to.
PHOTOS & STILLS - GALLERY